to buy video of the show or CD's
Click here
Producing promotional video for bands
Instructional video on remodel

Contact Terry Love terrylove@comcast.net
phone 206-949-2626

Other SCCTV shows

Other bands and television shows

Hen House Studios
Hen House Live

Underground Music Television, New York

Slunt NYC

About-Arts.com, Television resources - directory of television related websites and discussion groups.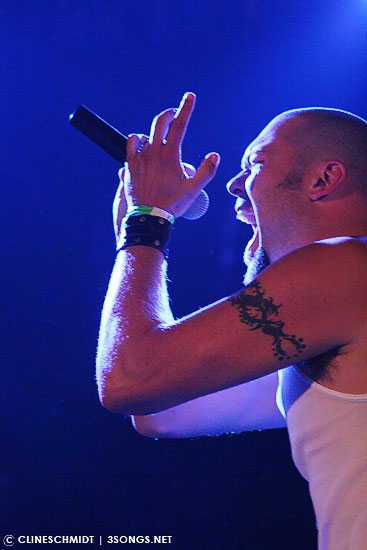 Jamie Love, from the band Out From Underneath
Saturday TV Schedule
Tuesday Late Night schedule
Video Submissions
If you have a video to submit to the show
it must be one of the following formats:
Mini DV
DVD or DVD-R High Resolution (720x480 or 640x480) AVI or

Super VHS
VHS recorded on SP
NO TITLE GRAPHICS PLEASE (whenever possible)
Email us for contact and further info to make your submission.
Submissions in mini-dv are FREE.

Send to:
Terry Love Presents
12108 NE 163rd St
Bothell WA 98011
KISS 106.1 on July 11th, OFU playing Happy and Over
<